A FREE Online Event – Oct 1 – 5, 2020
Learn Evidence-Based Mindfulness Practices to Support Well-being, Improve Patient Care, and Address the Unique Challenges of These Times
Learn Mindfulness, Self-Compassion, and Compassion Practices to Stay Grounded, Resilient, and Connected to Your Deeper Inspiration
Top Experts
Receive insights and best practices for bringing mindfulness into healthcare from 20+ leading experts
Practical Tools
Learn tips and tools to integrate mindfulness and compassion into your everyday work and life.
Flexible Access
Watch just 1 talk or all 20, at your convenience during event week. Replays are available free for 48 hours!
Summit Presenters
Learn from 20+ leading neuroscience researchers, mindfulness experts, and dedicated medical professionals bringing mindfulness into healthcare
Richard Davidson, PhD
---
Researcher, Founder, Center for Healthy Minds
Kristin Neff, PhD
---
Pioneering Self-Compassion Researcher, Author, Self-Compassion: The Proven Power of Being Kind to Yourself
Ronald Epstein, MD
---
Physician, Researcher, Author, Attending: Medicine, Mindfulness and Humanity
Cheryl Woods Giscombe, PhD, RN, PMHNP-BC, FAAN
---
Researcher, Associate Professor of Quality of Life, Health Promotion and Wellness, UNC Chapel Hill
Kelly McGonigal, PhD
---
Health Psychologist at Stanford University, Author, The Upside of Stress and The Joy of Movement
Reena Kotecha, MBBS, BSc Hons
---
Medical Physician, Founder, Mindful Medics, Organizational Consultant
Daniel Goleman, PhD
---
Psychologist, Researcher, Award-winning author, Emotional Intelligence
Eve Ekman, PhD, MSW
---
Researcher, Trainer in emotional awareness and burnout prevention
Cynda Hylton Rushton, PHD, MSN, RN
---
Anne and George L. Bunting Professor of Clinical Ethics, Johns Hopkins Berman Institute of Bioethics
Zev Schuman-Olivier, MD
---
Director, CHA Center for Mindfulness and Compassion
Beth Lown, MD
---
Chief Medical Officer, The Schwartz Center for Compassionate Healthcare
Michael Krasner, MD, FACP
---
Researcher, Professor of Clinical Medicine, University of Rochester School of Medicine and Dentistry
Anita Chakravarti, MD
---
Founder, [M]Power Mindful Professional Practice
Rick Hanson, PhD
---
Leading Neuroscience Researcher, Best-Selling Author, Hardwiring Happiness and Resilient
Arpan Waghray, MD
---
Chief Medical Officer, Well Being Trust, Systems Director of Behavioral Medicine, Swedish Health Services
Krista Gregory, MDiv, BCC
---
Founder, Center for Resiliency
Janice Nevin, MD, MPH
---
President and CEO, ChristianaCare
Sebene Selassie
---
Speaker, Meditation Teacher, New York Insight Meditation Center
Phoebe Long Franco, PHD
---
Teacher Trainer at Self-Compassion for Healthcare Communities
Joshua Cutler, LICSW
---
Psychotherapist, Licensed Clinical Social Worker, Innovator in the mental health field
Jodi Halpern, MD, PHD
---
Professor, Bioethics and Medical Humanities, Co-founder, Berkeley Group Ethics and Regulation of Innovative Technologies
Frank Ostaseski
---
Founder and Director, Metta Institute, Cofounder, Zen Hospice Project
Parneet Pal, M.B.B.S., M.S.
---
Physician, Chief Science Officer, Wisdom Labs Inc
Hani Chaabo, MD
---
Physician, MBSR teacher, Director, Stress Reduction Clinic at Ridgecrest
Mark Bertin, MD
---
Developmental Pediatrician, Author, How Children Thrive and Mindful Parenting for ADHD
Rheanna Hoffmann, RN, BSN, MA-Cert
---
Emergency Nurse, Meditation Guide
Sign up to watch the FREE Mindful Healthcare Summit 2020
What people said last year
I have learned an incredible amount and to hear the experts themselves talk about their research and initiatives has really brought it all to life – incredibly inspiring few days. – Jenny T., UK
Uplifting, enlivening interviews and talks! I am deeply grateful, and already find myself taking compassionate action and reconsidering habits and thought patterns with more attention and curiosity… such a gift! – Char, USA
Left me feeling both connected and supported with all who share this work and practice. – Diane E., AUS
Schedule
DAY1
Mindfulness in Healthcare NowThursday, October 1, 2020
DAY2
Cultivating Well-Being and ResilienceFriday, October 2, 2020
DAY3
Harnessing the Power of
Self-CompassionSaturday, October 3, 2020
DAY4
Compassionate Patient CareSunday, October 4, 2020
DAY5
Mindful Systems and TeamsMonday, October 5, 2020
Plus
Daily Mindfulness Challenge with Dr. Reena Kotecha
Sign up to watch the FREE Mindful Healthcare Summit 2020
Produced by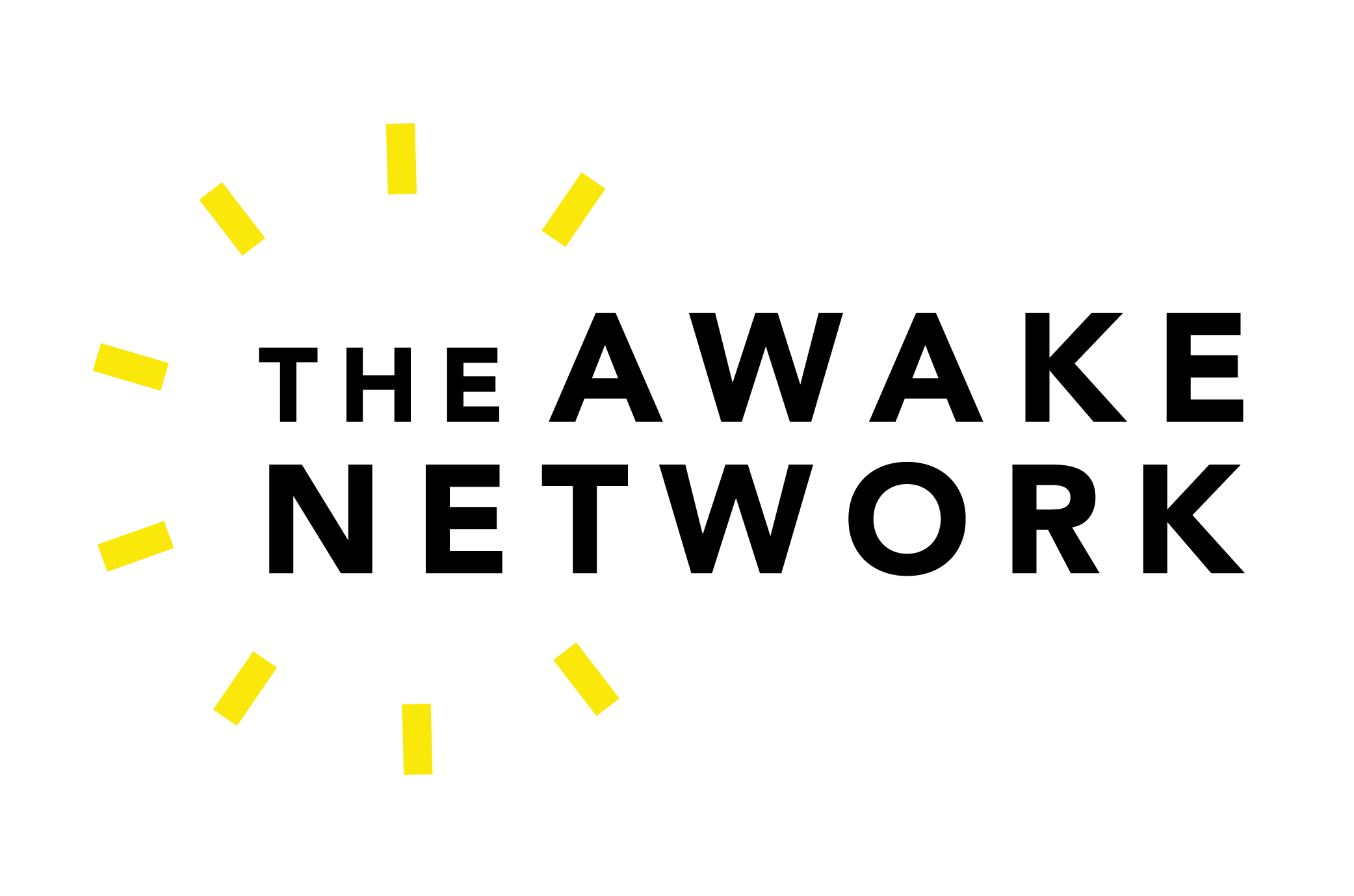 The Awake Network specializes in curated online events that truly impact your life. Every year we put our energy into a few quality online conferences on topics that matter, like mindfulness for well-being, relationships, education, business, and healthcare systems. We provide free talks about living a good life, and connect you with a vast network of resources from us, our partners, and our network of teachers. Learn more about The Awake Network here.
Mindful is the most respected and trusted source of mindfulness information, advice, and instruction—and the voice of the emerging mindfulness community. Through our bimonthly print magazine, robust website, and social channels, we provide insight, information, and inspiration to help us all live more mindfully. Our media platforms, and our projects and partnerships throughout the field, fall under the auspices of the Foundation for a Mindful Society, a mission-driven non-profit dedicated to inspiring, guiding, and connecting anyone who wants to explore mindfulness—to enjoy better health, more caring relationships, and a more compassionate society. Learn more about Mindful here.