Mindful Healthcare Speaker Series Mission
The Awake Network and Mindful.org have partnered to create the Mindful Healthcare Speaker Series, a free series featuring leading Mindfulness and Healthcare experts sharing their wisdom, insights and practices for navigating these unprecedented times.
Our mission is to create a community space for healthcare professionals to support each other in the intensity that we are experiencing, to hear from leading teachers, and to learn practices to stay grounded, resourced, and resilient.
Whether you are working on the frontlines or in any other contexts, we are all feeling the effects of the COVID-19 pandemic in many significant ways. We look forward to gathering and sharing our common challenges, inspirations and strength.
We look forward to you joining us!
Produced by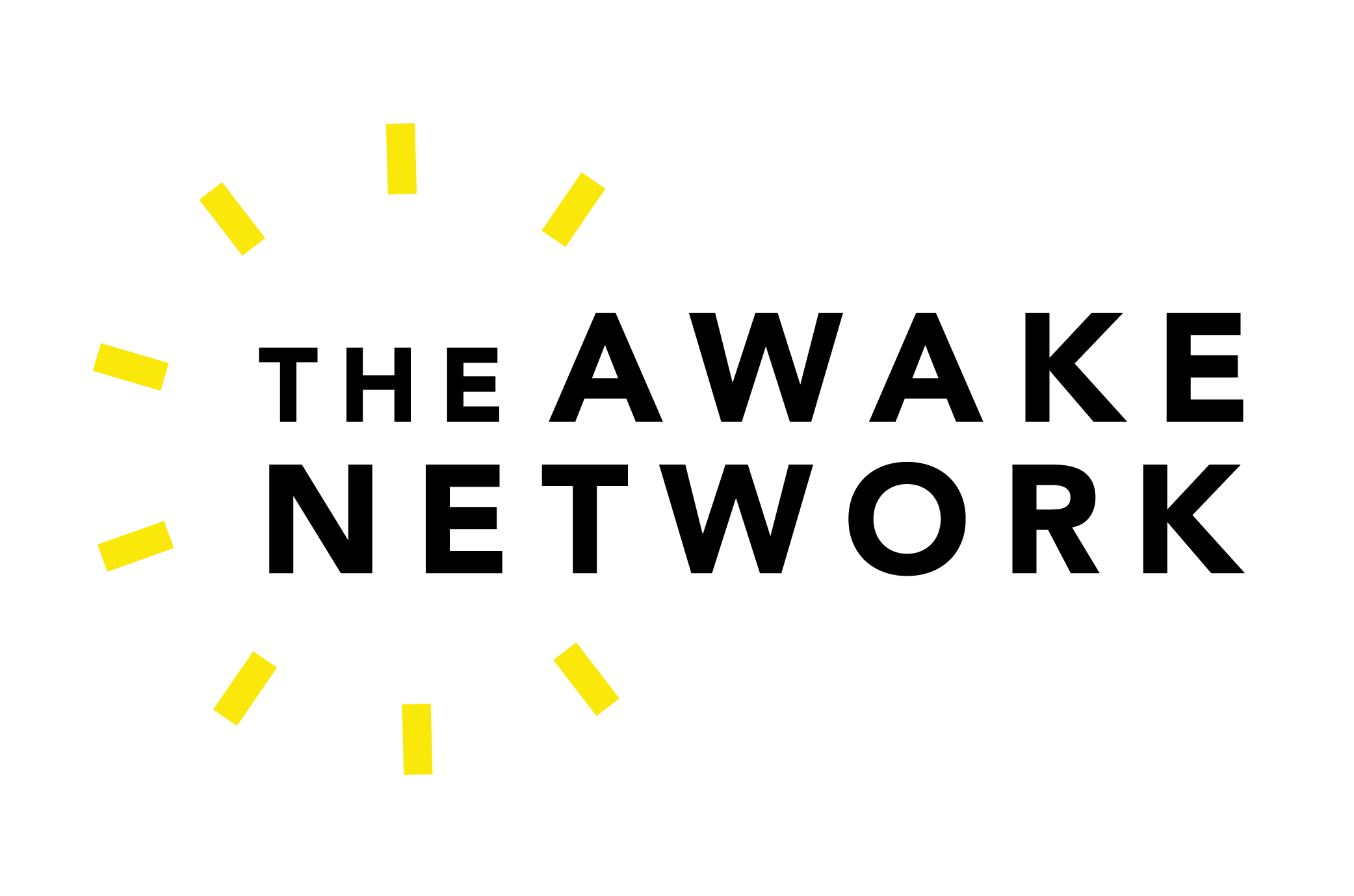 The Awake Network specializes in curated online events that truly impact your life. Every year we put our energy into a few quality online conferences on topics that matter, like mindfulness for well-being, relationships, education, business, and healthcare systems. We provide free talks about living a good life, and connect you with a vast network of resources from us, our partners, and our network of teachers. Learn more about The Awake Network here.
Mindful is the most respected and trusted source of mindfulness information, advice, and instruction—and the voice of the emerging mindfulness community. Through our bimonthly print magazine, robust website, and social channels, we provide insight, information, and inspiration to help us all live more mindfully.Our media platforms, and our projects and partnerships throughout the field, fall under the auspices of the Foundation for a Mindful Society, a mission-driven non-profit dedicated to inspiring, guiding, and connecting anyone who wants to explore mindfulness—to enjoy better health, more caring relationships, and a more compassionate society. Learn more about Mindful here.
Meet Your Hosts
Reena Kotecha, MBBS, BSc Hons | Medical Physician, Organisational Consultant, International Public Speaker, Founder, Mindful Medics
Dr. Reena Kotecha is a medical physician trained at Imperial College London, UK, where she specialised in neuroscience and mental well-being research.Having spent the early part of her career in the National Health Service (NHS) as a hospital doctor Reena expanded her practice to focus on evidence-based approaches that improve employee health and well-being. She developed the 'Mindful Medics' programme which continues to enhance the personal and professional lives of many healthcare professionals. Alongside this Reena works in corporate education as a consultant in global organizations across both private and public sectors. Learn more about Reena and her work on her website.
Rheanna Hoffmann, RN, BSN, MA-Cert | Emergency Nurse, Coach, and Meditation Guide recently in NYC supporting one of the hardest hit hospitals by COVID-19 in Brooklyn
Rheanna Hoffmann, RN, BSN, NC, is an emergency nurse, coach, and meditation guide. She is the Founder of The Whole Practitioner, a coaching business designed to help medical practitioners access and transmute their underlying causes of stress. In April - May, 2020, she traveled to NY to support a Brooklyn hospital in need during the peak of the COVID-19 crisis. On the frontlines, she saw the toll that the virus ravaged on her patients' physiology, her co-workers' mental health, and on the social structures of the city itself. Previously she has worked in emergency, oncology, hospice, and Indigenous medicine, and on death row. She is trained in somatic and wilderness therapy, and is a certified auricular acupuncture specialist. She aspires to create environments where medical practitioners and students discover how their personality, values, and hidden gifts can align with their work.